Hermes Auto & Upholstery is your local quilting and fabric store.  Stop in and view our wide selection of high quality fabrics and supplies for your next project.  Hermes' also carries quilting machines and equipment.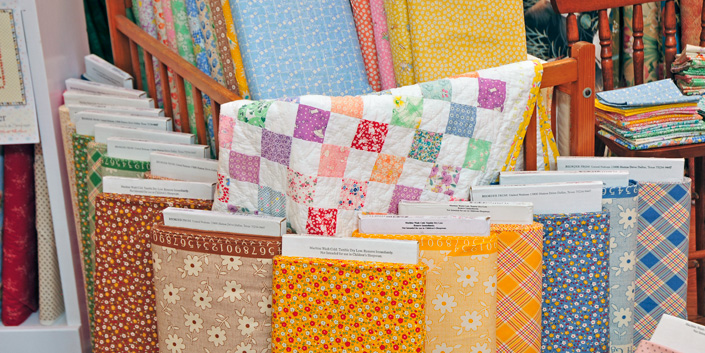 Stop in and see our assortment of quilting supplies and notions.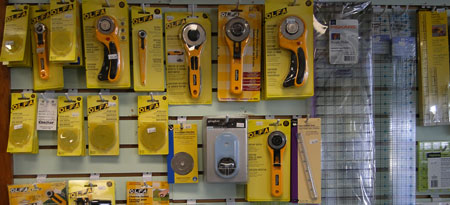 Hermes' carries AccuQuilter cutters, dies, and accessories, making your next quilting project a snap.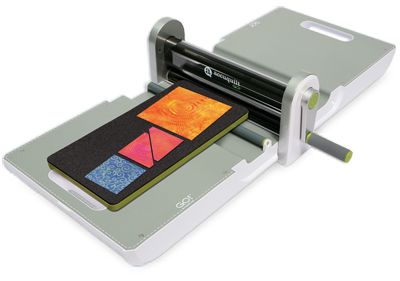 The new GO! Fabric Cutter Starter Set saves you time cutting so you have more time to quilt!
90% fasterthan rotary cutters or scissors

Accurately cut up to 6 layers of fabric at a time

Safe, easy-to-use design helps reduce hand and arm strain

Unlimited design options with wide range of quilting shapes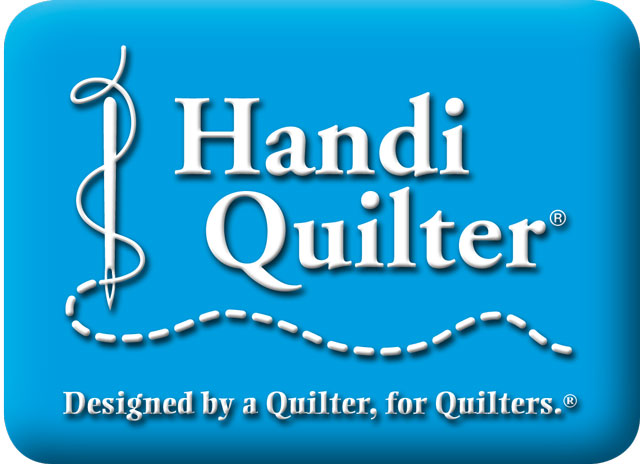 Hermes' is a registered Handi Quilter dealer, serving eastern Iowa and the Tri-State area.  Take your quilting skills to the next level by controlling the entire process of creating and finishing quilts.  Wide selection of Sewing Machines and frame selections to fit your space and your budget!  Learn more about Handi Quilter products here.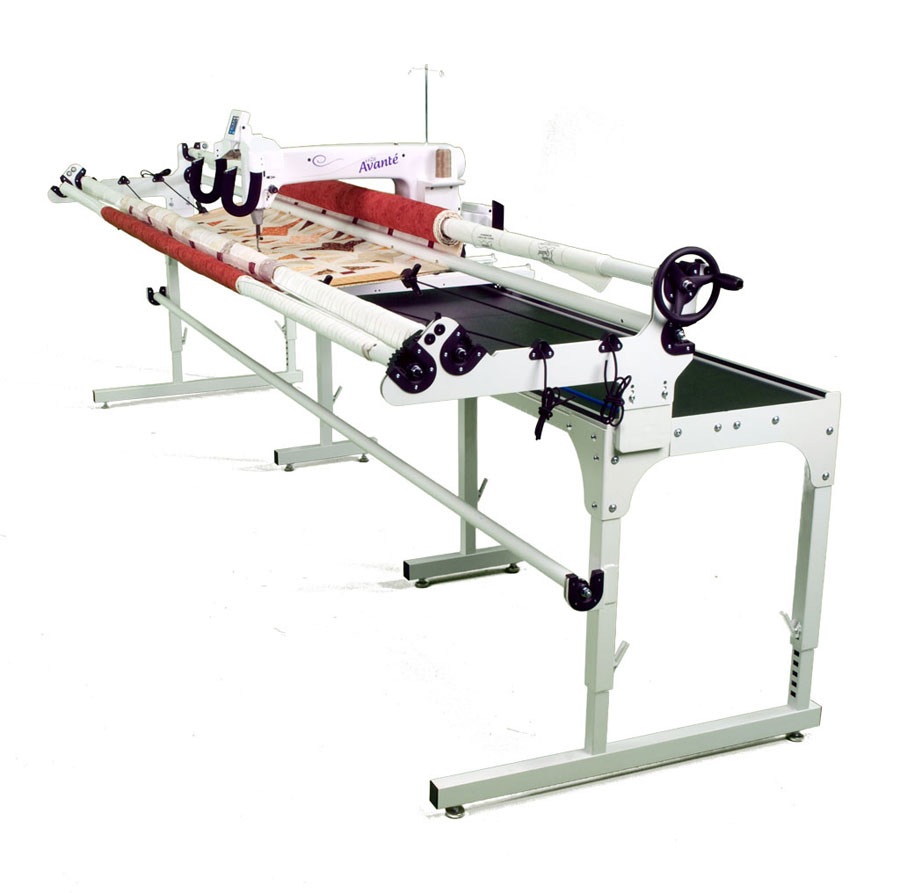 The HQ Avanté provides just the right amount of quilting space for today's quilters. You'll comfortably be able to quilt heirlooms and gifts for family, friends, and charity for hours at a time. Integrated technology and engineering provide the functionality that quilters demand, paired with the smoothest stitch in the industry. This quality product is backed by the HQ warranty and a large network of local representatives.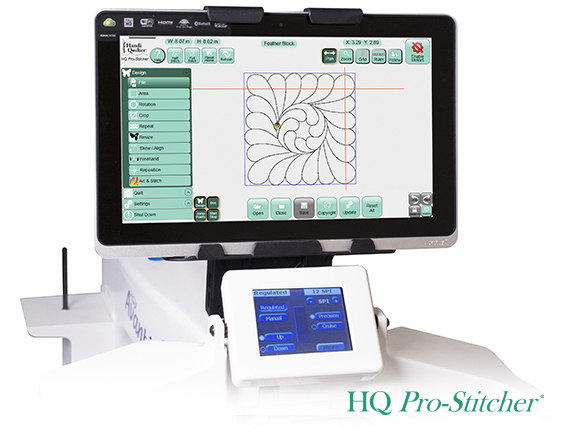 The HQ Pro-Stitcher® quilting system integrates Handi Quilter's world-class quilting machines with the latest computer technology. The software is managed from a small, touch screen tablet conveniently mounted on top of the machine. This rich and full featured software is easy to learn and makes precise quilting simple and fun! 
Want to learn how to quilt?  Join us for one of our classes to learn the basics and start creating unique, one of kind, pieces.  Watch our ad in the Shopper for upcoming classes!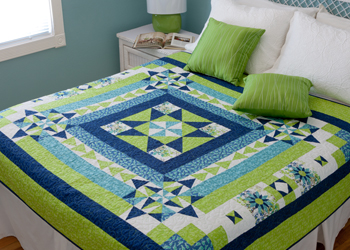 Video