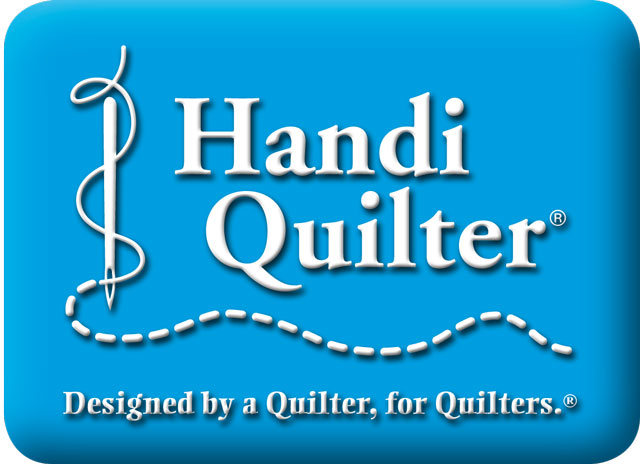 Hermes Auto & Upholstery is registered Handi Quilter Dealer servicing Eastern Iowa and the Tri-State area.  Take your quilting skills to the next level by controlling the entire process of creating and finishing quilts.  Handi Quilter has a full line of Sewing Machines and frame selections to fit your space and your budget!
Handi Quilter understands what quilters need, a reliable, low-maintenance quilting machine that not only makes it easy for you to finish more quilts. Whether you quilt for fun, charity, or for profit, Handi Quilter's innovative technology and quality engineering provide the functionality that quilters demand along with the smoothest stitch in the industry.
All of our machines are backed by the trusted HQ warranty, HQ customer service, education, and technical support. With Handi Quilter, you'll be able to finish more quilts to your own or your customers' exacting standards.
Products
Ten Questions To Ask Before Buying a Longarm Quilting Machine System  
Video